Sarah Pritchard established her design studio in 2009. Since then she has earned a reputation for creating characterful homes with a strong identity. Sarah's comprehensive and thoughtful approach, goes beyond delivering the practical and pretty. Her active work in the field of colour psychology brings a deeper understanding to how our homes and workplaces can cultivate a sense of well being and ultimately feel good to live in. 
St Albans, Hertfordshire serves as the studios base with projects stretching from London to Barcelona. With an emphasis on colour, pattern and scale. Sarah takes a fully immersive approach – designing all aspects of the interior. From large scale refurbishments, ambitious new-builds to boutique commercial developments.
A full design and management service accompanies each new project, gently guiding the client through each stage of the process, from concept to completion. 
Sarah places great importance on building strong client relationships and believes the process to be just as important as the end result. Without the constraints of a 'signature style', Sarah is able to create spaces that truly reflect and perfectly fit the people who use them.
Working alongside a carefully chosen team of architects, contractors, lighting and AV consultants, Sarah is able to expertly match each project with the best suited specialists. Working efficiently and collaboratively, Sarah brings an overall sense of cohesion. A fondness for both working with skilled craftspeople and discovering new design talents adds another detailed layer to Sarahs bespoke approach.
The search for meaningful pieces is integral to the Sarah's wider commitment to sustainable design, a commitment which ensures sustainable options are explored and implemented at every possible stage of each project.

SERVICES
Concept design & development
Colour consultancy
Interior architecture
Interior design
Bespoke furniture design
Project management
Artwork consultancy & styling
Arrange an initial consultation to discuss your project and be taken through a selection of Sarah's most recent work.  Showcasing schemes as unique as the clients who inspired them, Sarah shares examples of her designs in the making, how the process works and a peek at what she's currently working on.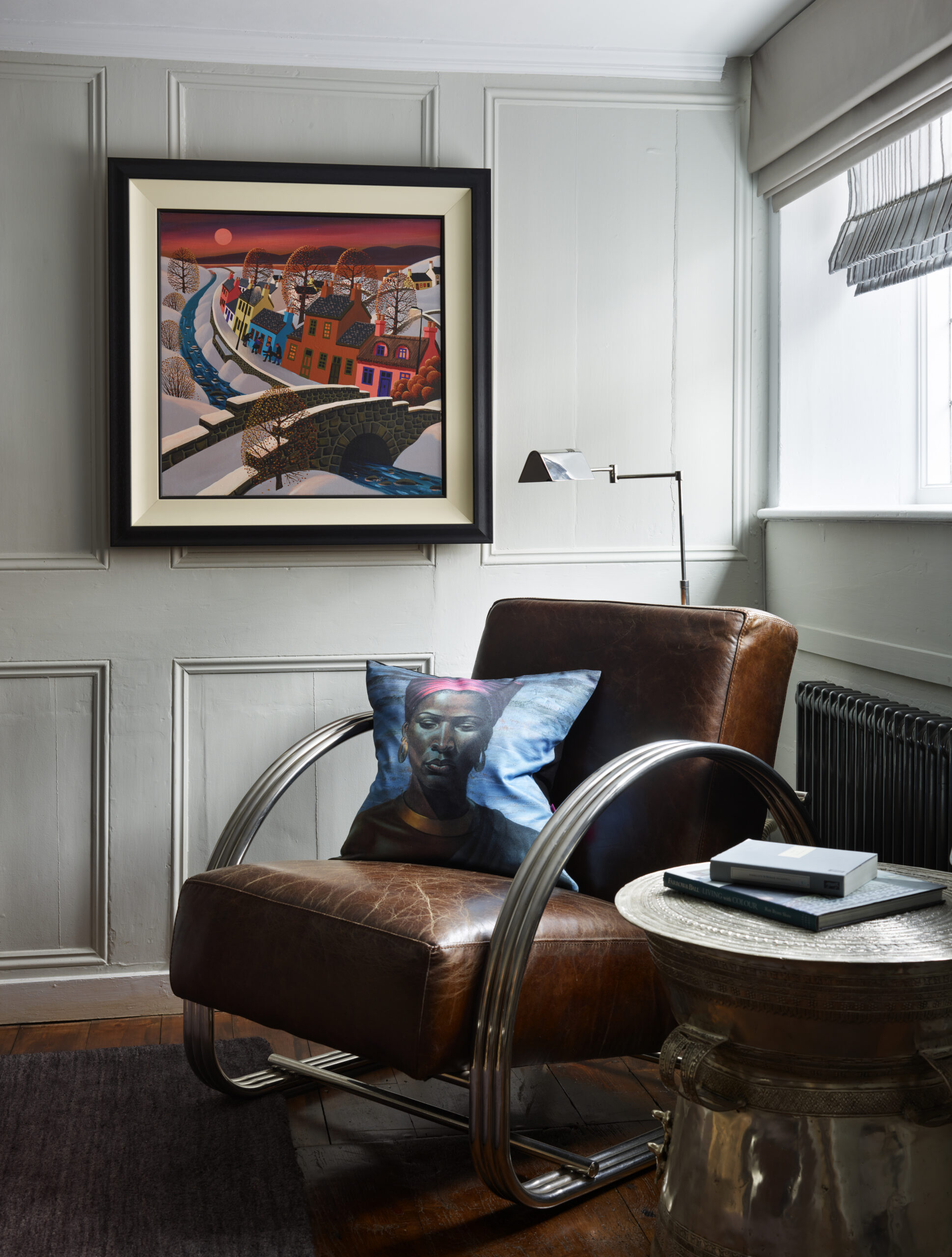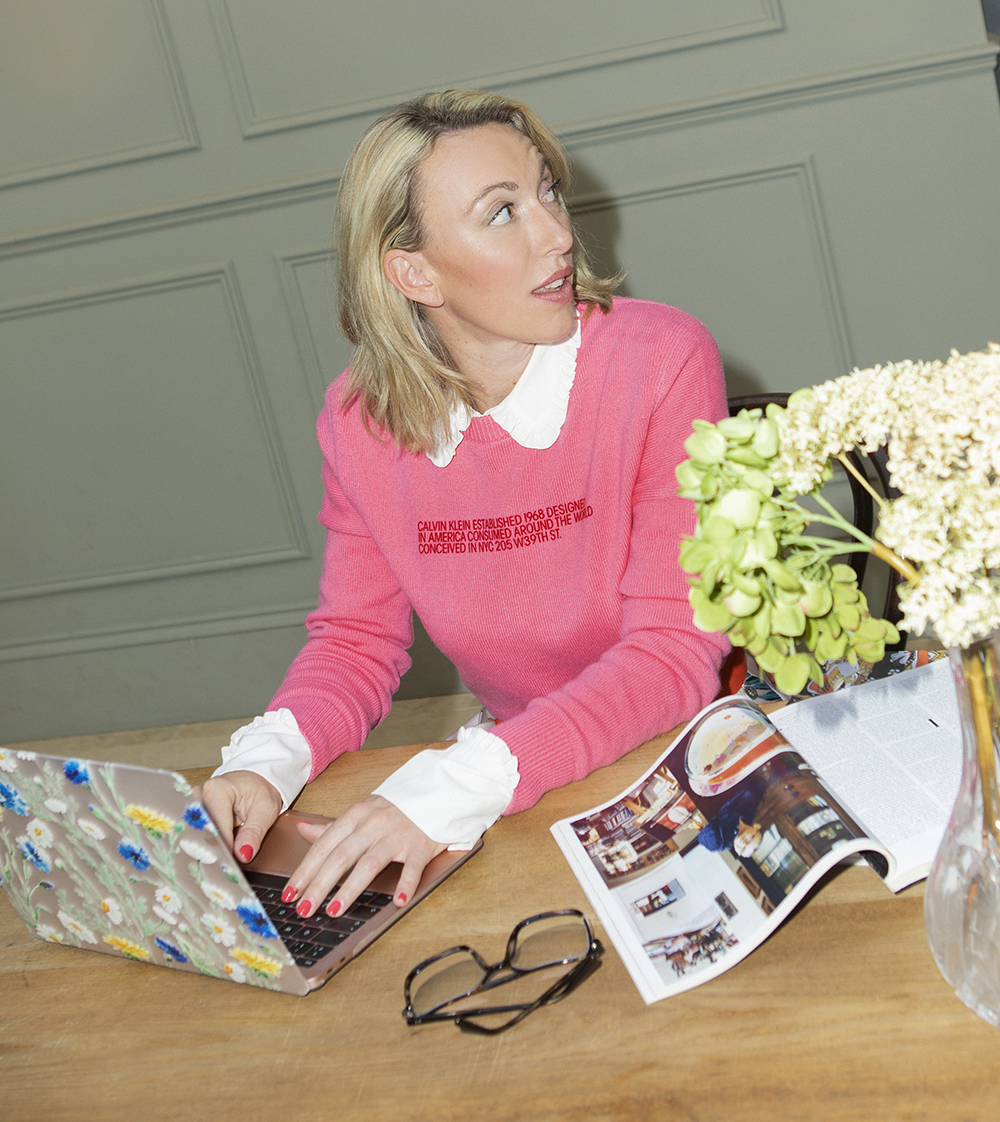 With over 15 years experience, an infectious passion for interiors and a mission to bring more colour into our homes, Sarah launches her brand new design masterclass. Sarah reveals the art of decorating bravely and how to bring mindful intention to your interior life.  Sharing a perfect blend of design inspiration, colour methodology and practical advice, Sarah gives confidence to those wishing to live a more colourful existence.
Sign up below if you're interested in joining or wish to receive more details on future masterclasses.
"It was a joy to work with Sarah and her team. Her distinctive and refreshing approach to interior design, delivered on every level. Her artistic colour combinations bring a unique identity to each room, while giving the whole house an overall feeling of harmony. We've never been more in love with our home, thank you!"
Sarah Pritchard Design
Floors 1 & 2
6 Victoria Street
St Albans. AL1 3JB
01727 380 223
[email protected]
Sarah Pritchard Design is a luxury interior design studio based in St Albans, Hertfordshire.
All content © 2022 Sarah Pritchard Design