If you would like to discuss your project with us or learn more about our services, please get in touch. We look forward to hearing from you.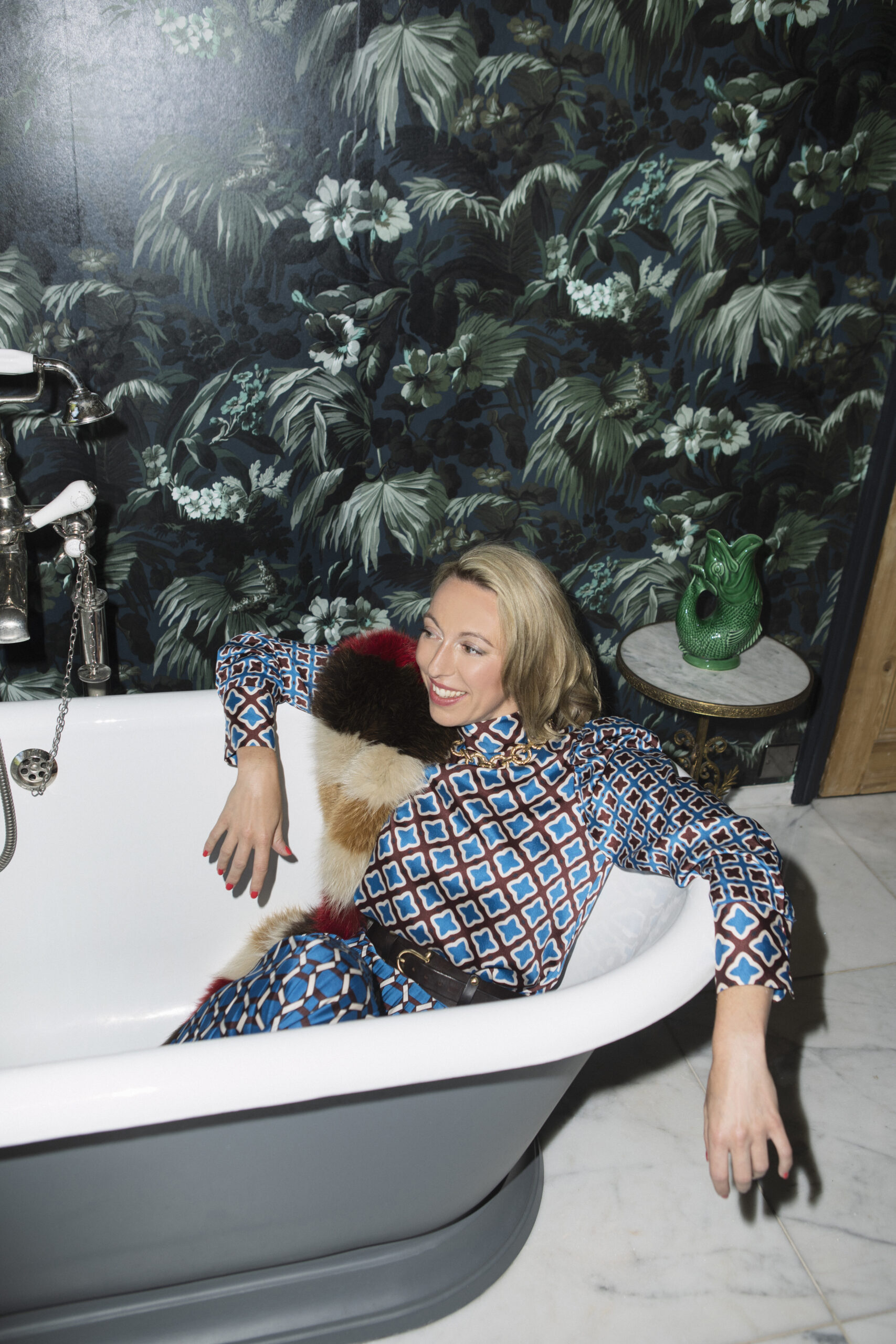 Sarah Pritchard Design
Floors 1 & 2
6 Victoria Street
St Albans. AL1 3JB
01727 380 223
[email protected]
Sarah Pritchard Design is a luxury interior design studio based in St Albans, Hertfordshire.
All content © 2022 Sarah Pritchard Design